Name in game: Qwerky
Real name : Akiram
Usgn Name : qwerky144
Usgn ID : 120705
Motive to join : ??????
Do you have experiense in forums? : Yes, more than others
Do you have any relative to owners? : i know them all
Info about you : I can speak english,and,little- little indo
What you make best : All Things : forums, lua scripts, maps, and pics
Did you create maps before? : yes
Did you create scripts before? : yes
Did you create servers before? : yes, RpgTibiaBiggest by Qwerky
Do you take part in other clans? : No
If yes, what are they? : upper
How good is your english? 8.5/10 :
You will follow the rules? :yes
*OPTIONAL* Age :
*OPTIONAL* Country : Philippines
If you are accepted, what you will do? : I will do my best to create simple scripts and will dance

Application rejected

i am doing the right thing because he steals files on unreal software i am thinking good for tge clan and i also have the rights to reject him as i am a viceleader and viceleader has the same powers as leader but leaders can also accept him but he is rejected for me
____________________________________________________________________________________________________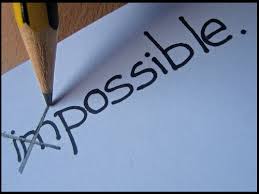 My Best Score :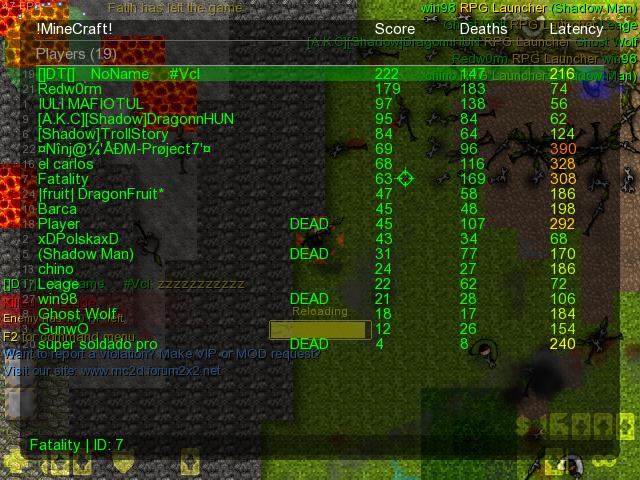 g-one

Vice Leader





Posts

: 135


Reputation

: 3


Birthday

: 2003-06-26


Join date

: 2013-06-06


Age

: 15


Location

: Pakistan


Humor

: VERY HAPPY!




---
Permissions in this forum:
You
cannot
reply to topics in this forum